As yet we have not recommenced our Energise Children's Church following the Coronavirus Pandemic. We hope to start this work up again very soon! & when we do  everything will be done in a Covid secure manner.
We run Energise Children's Church during term time for Primary School aged children. This valuable work is currently led by Jo Czaja who is also an Elder & part of our Leadership Team.
.Jo has a passion for young people to come to know Christ for themselves. We also have a wonderful team who are teaching & assisting alongside Jo.
Our children go out part way through the service, generally during the preaching time. They receive dedicated time and attention and teaching at their own level. We are currently using excellent materials from Urban Saints. 

For further details on Urban Saints please use the following link https://www.energize.uk.net/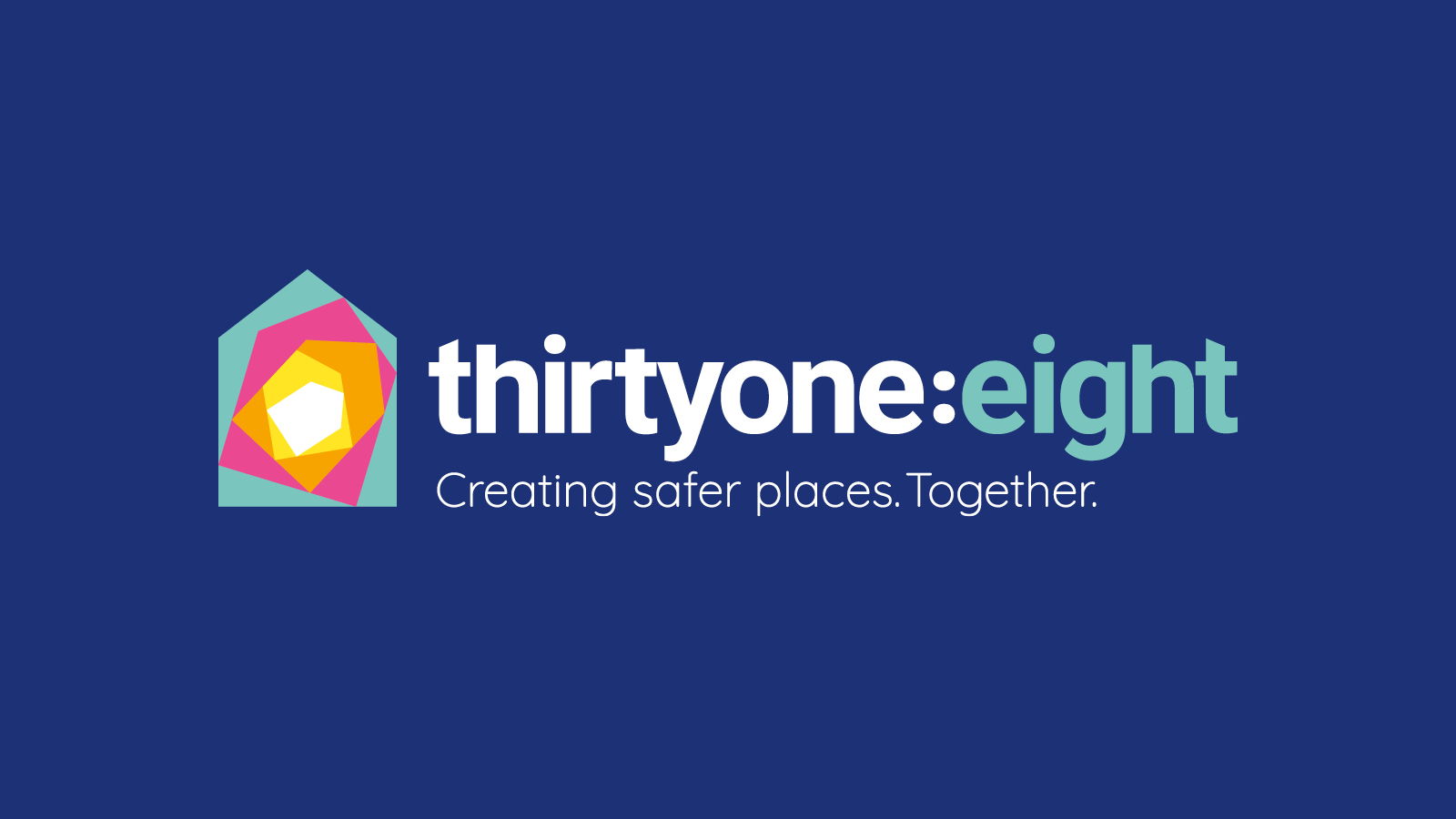 Thirty One Eight is the new name for the Churches Child Protection Advisory Service.
We are members of this organisation & take the safeguarding of children very seriously.
We have a Child Protection Policy in place & all our Staff have regular training & hold up to date DBS certificates.
.